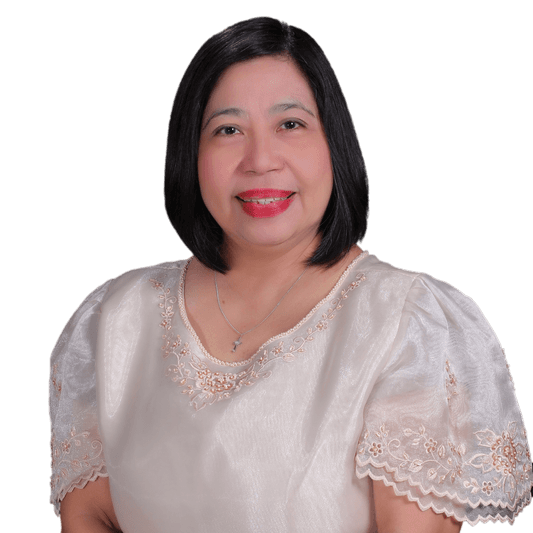 REGENT MARITA R. CANAPI
Commissioner, Commission on Higher Education
Chair and Presiding Officer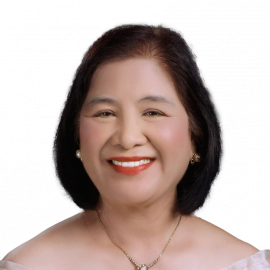 REGENT NANCY T. PASCUAL
President
University of Rizal System
Vice-Chair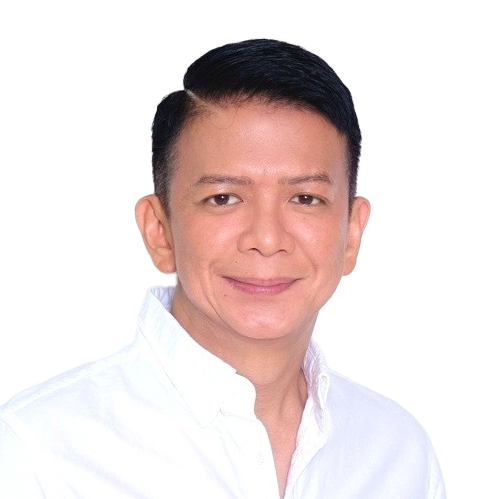 REGENT FRANCIS JOSEPH G. ESCUDERO
Chair, Senate Committee on Higher,
Technical and Vocational Education
Member
Representative:
HON. CASIMIRO A. YNARES III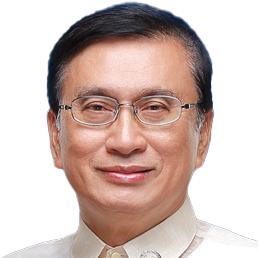 REGENT MARK O. GO
Chair, House Committee on Higher and Technical Education
Member
Representative:
HON. JUAN FIDEL FELIPE F. NOGRALES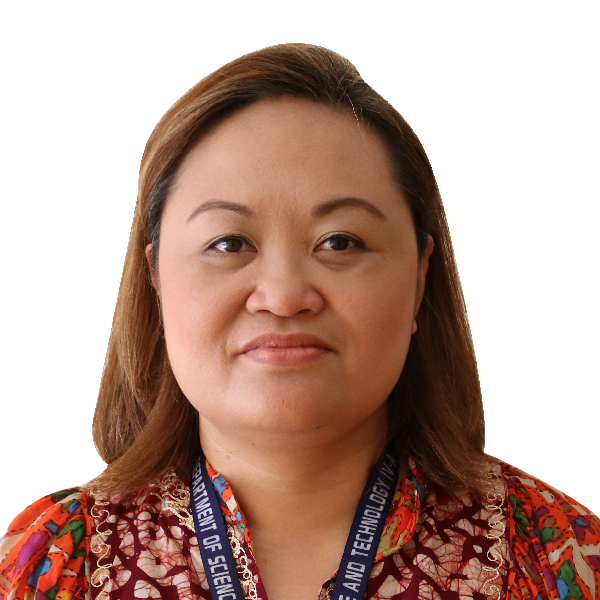 REGENT EMELITA P. BAGSIT
Director, Department of Science
and Technology Region IV-A
Member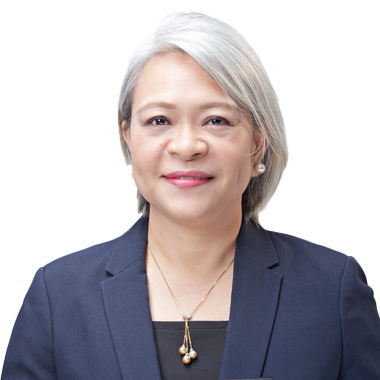 REGENT AGNES E. TOLENTINO
Director, National Economic and Development Authority
Region IV-A
Member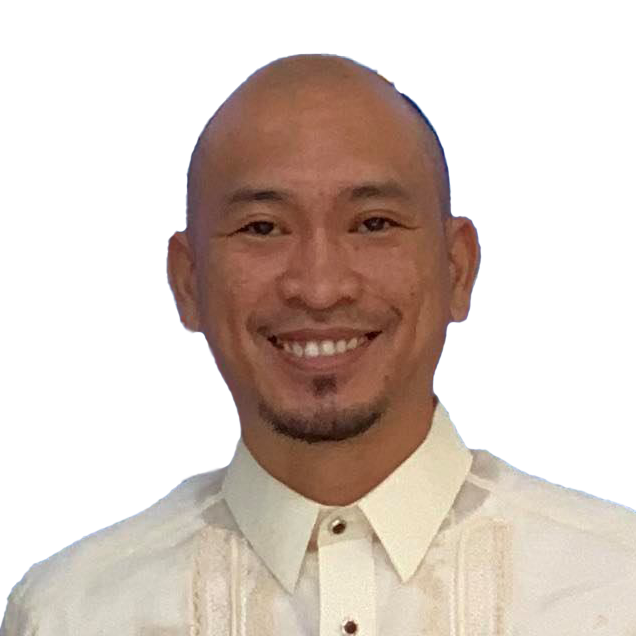 REGENT JOHN VINCENT G. GUILLERMO
President, URS Faculty Federation
Member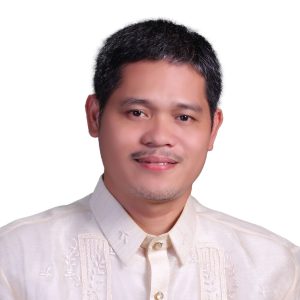 REGENT RICARDO R. ARISTON
President, URS Alumni Federation
Member
REGENT ELMER C. ESPIRITU
Private Sector Representative
Member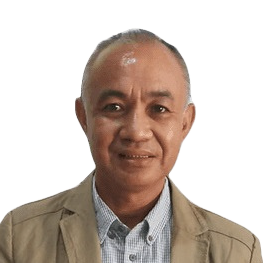 REGENT MANUEL Y. MERCADO JR.
Private Sector Representative
Member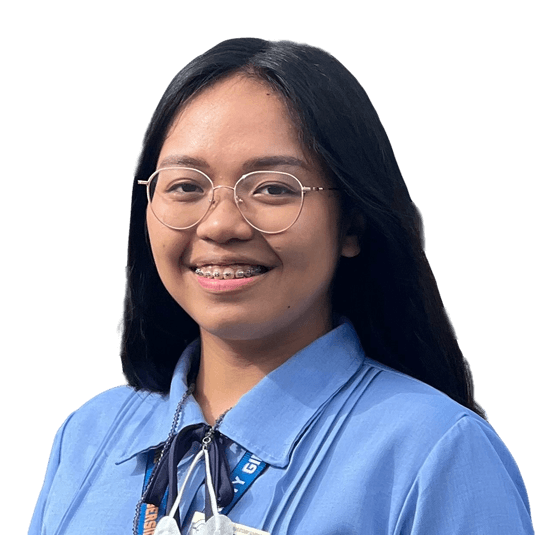 REGENT JOEIE LEANNE D. CRISMUNDO
President, URS Student Federation
Member