Mabuhay!
Welcome to the Official Page of the International Development and Special Programs of the University of Rizal System! 
With this webpage, we hope we can provide you and prospective Foreign Learners/Students with relevant information on requirements and process necessary for admission on program of your choice.                       
Likewise, current services and future projects of IDSP are posted here for reference of our University stakeholders and International partners.
Feel free  to browse and we are glad to answer all your inquiries thru our email idsp@urs.edu.ph.
Thank you and we are looking forward to serve you.
DR. RENEECILLA B. PAZ DE LEON
Director
International Development
and Special Programs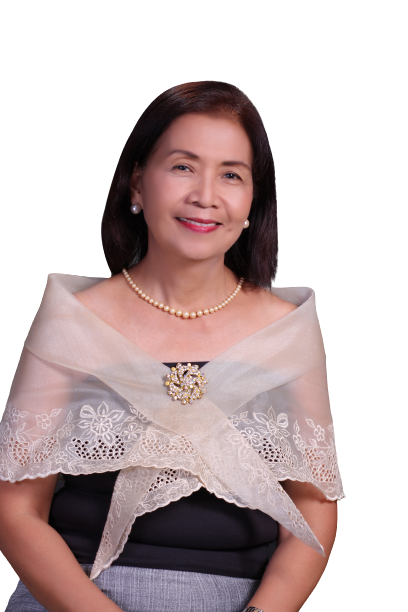 For Inquiries:
Phone: +63 (02) 8539-9950 to (02) 8539-9956 (Loc) 127
E-mail: idsp@urs.edu.ph, urs-internationaldevelopmentandspecialprograms@urs.edu.ph
Facebook: CLICK HERE