The University of Rizal System passed the ISO recertification audit by TÜV Rheinland Audit, May 5, 2022.
This year's ISO recertification focuses on confirming the issuance and maintenance of the new/existing certificate based on the established management system being implemented in the university. The team of evaluators is composed of Ms. Jogina Mendiola as the lead auditor, who presented the audit team and explained the audit plan, process and procedures, and fine-tuning of audit plan during the opening ceremony on May 4, 2022.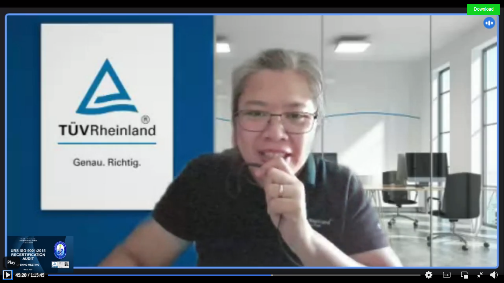 She was accompanied by the following other auditors: Ms. Mary Grace Balobalo, Mr. Melchor Camina, Ms. Maribeth Lucanas, Ms. Edna Castillo, Mr. Jayzer Aquino, and Ms. Fronie Aligway.
Based on the presented overview of Ms. Mendiola during the orientation, the scope of the audit details are the provisions of tertiary education, graduate education, and the conduct of research and extension activities in the province of Rizal.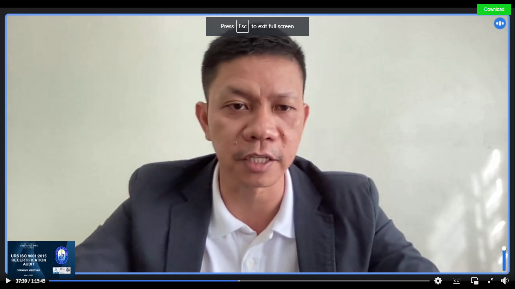 Among the ten campuses in the university, the campuses of Morong, Rodriguez, Pililla, and Cainta were the samples used for the auditing of the overall management system of the university.
Meanwhile, Prof. Florante Mercado, the campus director of URS Rodriguez and the designated chairperson for the Committee on ISO Certification, presented the participants. Dr. Nancy T. Pascual, the university president, was also present at the virtual opening ceremony to give welcome remarks and inspirational message. (Tipolo Student Publication)