Pres. Nancy T. Pascual paid a courtesy visit to former URS President Hon. Dr. Marita R. Canapi as a newly appointed CHED Commissioner yesterday, February 24.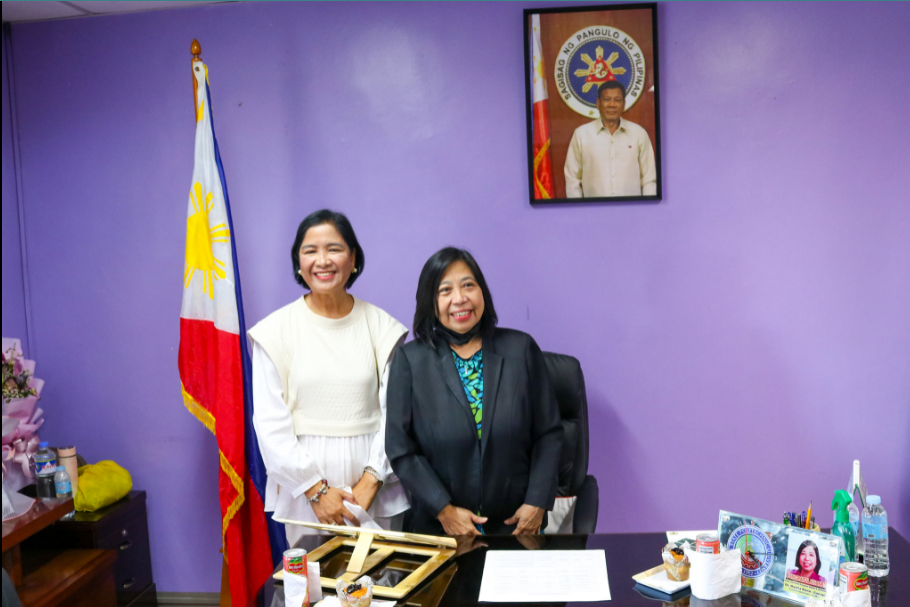 She was joined by the members of the MANCOM: VP Allan Conde of Academic Affairs; VP Renato De Lemon of Administration and Finance; and VP Marites Rio of RDEP. Pres. Pascual was also joined by Faculty Regent Prof. John Vincent Guillermo and Board Secretary Dr. Carina Publico.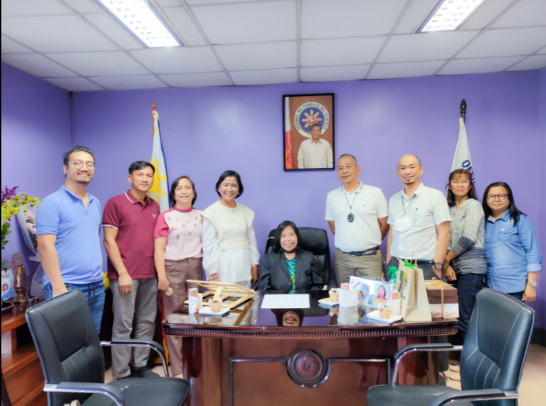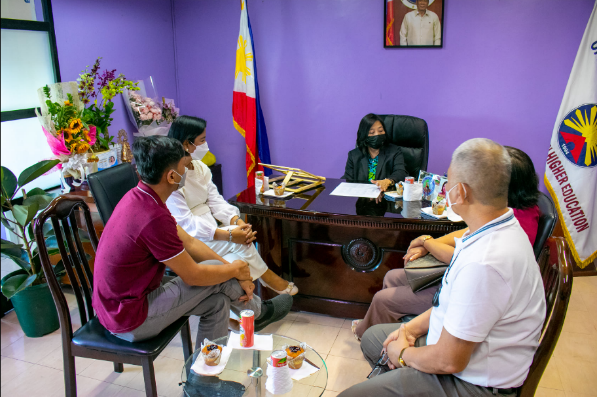 Some plans and programs were initially discussed most especially in addressing the challenges towards the university's transition to limited Face-to-Face classes which is expected to happen soon.
Nonetheless, a statement of support was given to Comm. Canapi by the URS community and she likewise gave her strong commitment to the university having served for two terms as University President (2012-2020).