Dr. Nancy T. Pascual celebrates her 2nd year anniversary as President of the University of Rizal System together with the members of the Executive Committee (EXECOM) and Key Officials and employees at the URS Function Hall, February 23, 2022.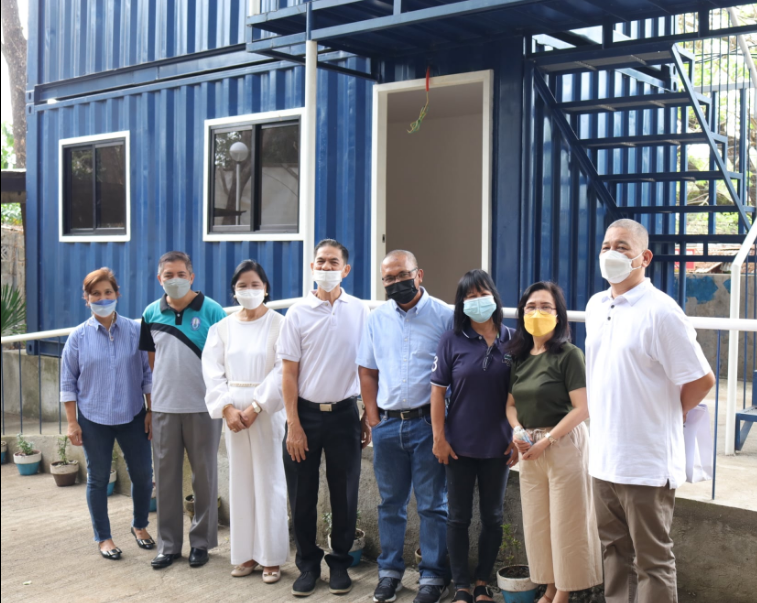 The celebration commenced with a Thanksgiving Mass sponsored by the various university divisions and offices. Officials of these divisions/units have attended the mass and offered prayers and well-wishes for the celebrant. It was then followed by the blessing of the University Records Storage Center.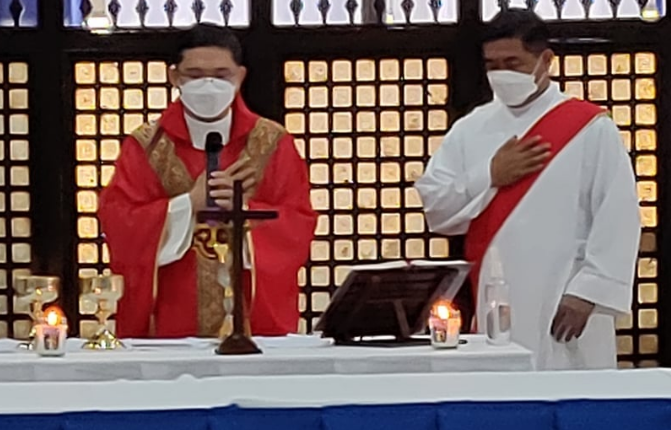 During the EXECOM meeting that follows the mass and blessing, all the 10 Campus Directors together with the Vice President for Academic Affairs, Dr. Allan E. Conde, Vice President for Administration & Finance, Dr. Renato F. De Lemon, and Vice President for Research Development, Extension & Production Services, Dr. Marites M. Rio, have presented their accomplishment report for 2021. The directors have touched all the major deliverables in the areas of administration, instruction, research, extension, and production services with an emphasis on their respective campus preparations on the implementation of the limited Face-to-Face classes while the Vice Presidents have highlighted their accomplishments with respect to their specific strategic and operational functions.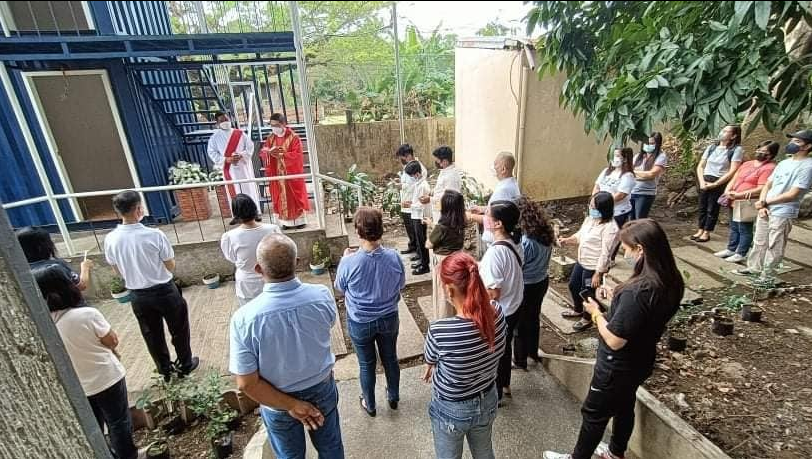 Pres. Pascual capped off the celebration by reporting on her major accomplishments for 2021 and highlighting the various multi-million grants given to the university and the many programs and initiatives that significantly helped faculty members, staff, students, and the bigger community by which the university is mandated to serve. She ended her report by challenging everyone to continue to sustain excellence in the areas where they are designated and continue to innovate and level up their services to our stakeholders as we altogether "nurture tomorrow's noblest."