Themed "Malikhaing Pagtugon ng Gurong Rizaleño sa Kasaysayan ng Pagsulong sa Makabagong Panahon," the Guronasyon Foundation Inc. (GFI) conducted the Guronasyon 2022 Awards at the Casimiro A. Ynares, Sr. (CAYS) Auditorium, Binangonan, Rizal on Friday, December 9.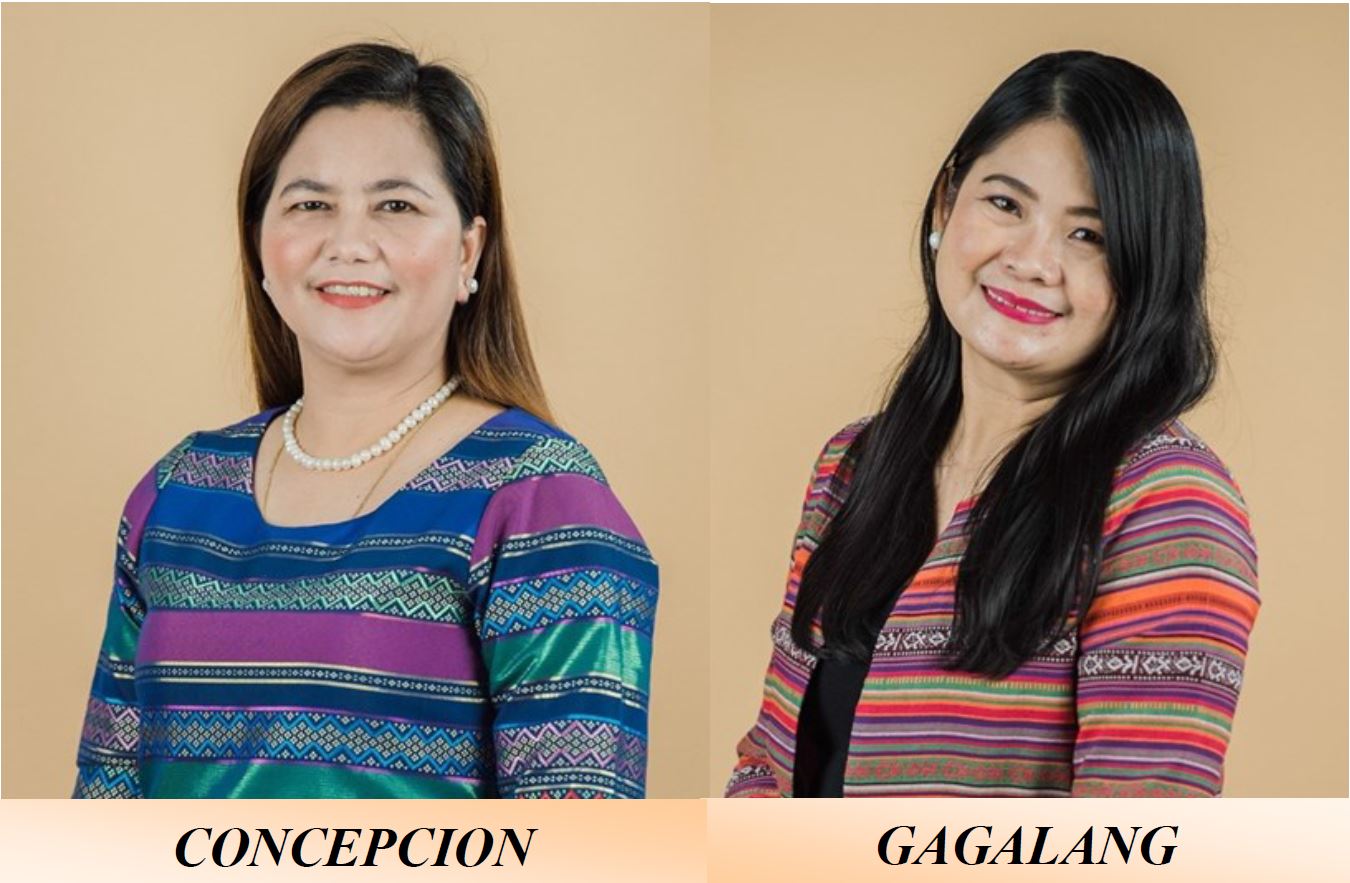 A total of 33 elementary, secondary, and tertiary school teachers and school heads from the DepEd City Schools Division of Antipolo and the Division of Rizal, the University of Rizal System, and the TESDA Rizal Office competed for the annual awards. The contestants underwent a rigid selection process consisting of a local search, selection, and nomination, review of qualifications, and interview of finalists. The contenders were judged based on their personal qualities and character, instructional competence and teaching effectiveness, and professional and community involvement.
The acclaimed educator for each category was awarded a cash prize of Thirty Thousand Pesos (Php 30,000.00) and a Guronasyon plaque of recognition. A cash incentive of Three Thousand Pesos (Php 3,000.00) was given to the finalists.
Dr. Joanne Concepcion from the URS-Binangonan Campus won the Most Outstanding College Academic Head award, and Dr. Jocelyn Gagalang from the URS-Pililla Campus won the Most Outstanding College Faculty award.
The awarding rites commemorated the 29-year search for outstanding educators in the Province of Rizal. //