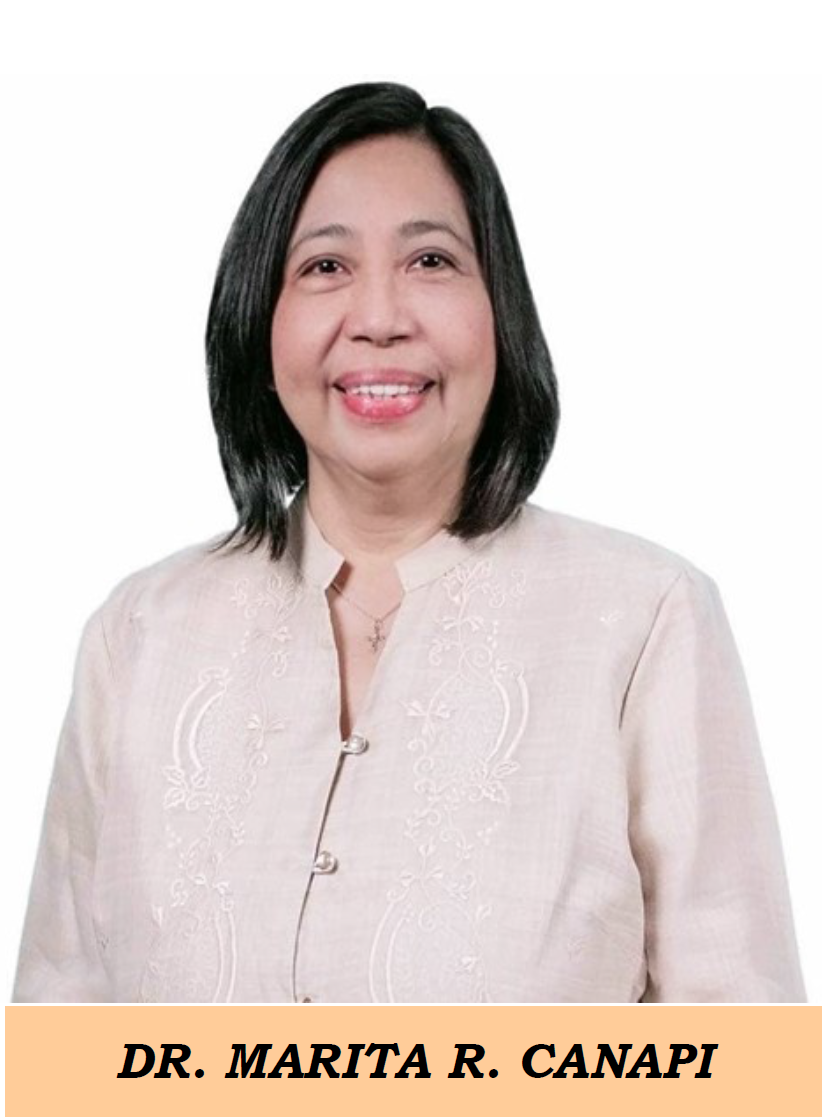 Dr. Marita Rana–Canapi, Commission on Higher Education (CHED) Commissioner will be the guest speaker at the 2023 PRAISE Awards to be held at the URS – Morong on Friday, September 29.
Dr. Canapi holds a doctorate degree and a master's degree in Education with a specialization in Educational Management. She was a recipient of a National Scholarship from the Department of Science and Technology (DOST) for the Baccalaureate Program in Physics for teachers from the Philippine Normal University (PNU) inconsortium with De La Salle University (DLSU) where she graduated Cum Laude. The DOST gave her a medal for excellence in science training a year after graduation. She was class valedictorian of Pedro Guevara Memorial High School in 1978 and graduated from Santa Cruz Elementary in Santa Cruz, Laguna.
She has co-authored a textbook on research entitled "Research in Various Disciplines" published in 2008. Dr. Canapi is a member of the CHED's pool of assessors of the Regional Quality Assessment Team (RQAT). She has also been a speaker and resource person in various seminars, conferences, and workshops in education, research, educational management, leadership, and communication nationwide. She is a member of the board of directors of the Philippine Association of University Women and other professional associations.
Dr. Canapi brings with her a rich experience and competence in governing public universities having previously served as Vice President for Academic Affairs of the University of Makati (UMak) and Pamantasan ng Marikina. After her eight-year stint as President of the University of Rizal System, she was appointed as one of the CHED Commissioners. //