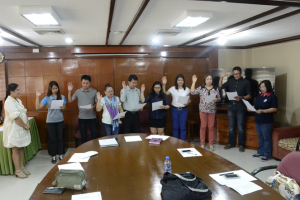 The URS Alumni Federation Inc. elected its new set of officers during the organization's general assembly held in Casimiro Ynares Sr. Auditorium, Binangonan, Rizal on December 27, 2016. The officers, likewise, were sworn into office on January 20, 2017 at URS Morong Boardroom with Dr. Marita R. Canapi as the administering officer. A very modest turn over rite transpired after the ceremonies.
A licensed geodetic engineer, Jose P. Calmada Jr. leads the group as the new URS Alumni president. Engr. Calmada is an alumnus of URS Tanay Main Campus. He takes the place of Ms Honey Chille N. Tolentino the former President. Ms. Tolentino is also an alumni of URS Tanay Main Campus and an independent tourism consultant.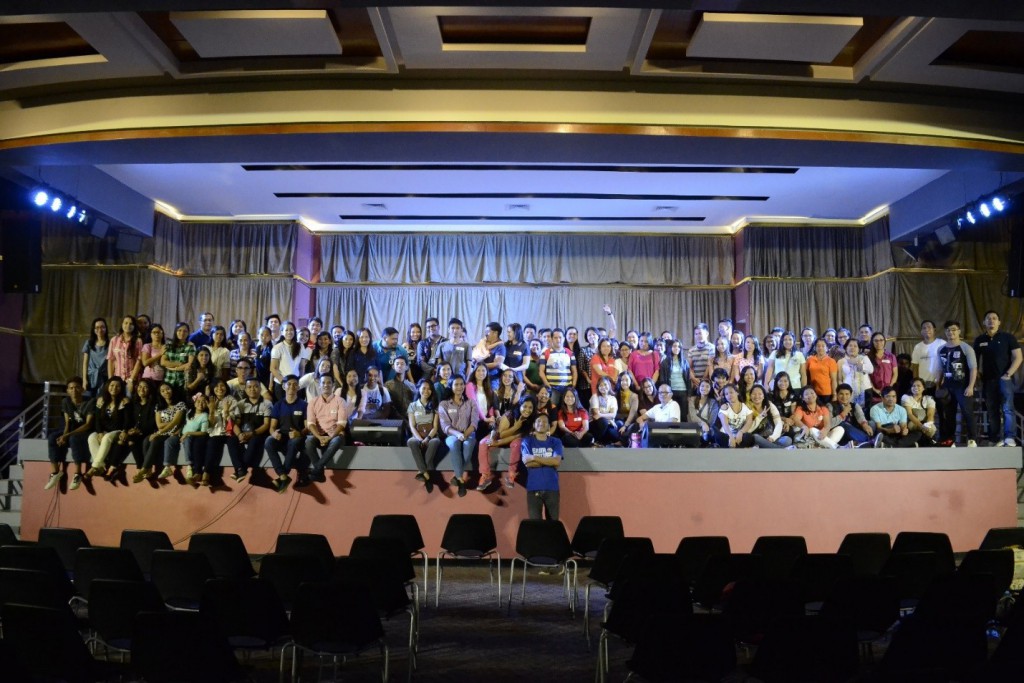 The elected officers who will serve the URS Alumni Federation for three years ( 2017-2019) are :
                President: Jose P. Calmada Jr. (Tanay)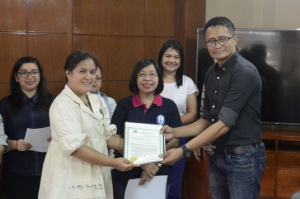 Vice-President Internal: Marites  M. Rio (Morong)
Vice-President External: Roselie Nenette S. Barela (Cainta)
Secretary:  Jessie Mazeene A. Santos (Antipolo)
Treasurer: Roger DM. Ebreo (Angono)
Auditor: Jose Ricky Z. Ramos ( Rodriguez)
Public Information Officer : Frisco Dominique Marquez
(Binangonan)
Business Manager: Cecilia  G. Tibay (Pililla)
Sgt at Arms: Kaye Pauline Margarette T. Rubi (Cardona)
The reputation of any educational institution depends upon good results, co-curricular activities, environment, and investments. One factor that aids and promotes the reputation of any educational institution is its alumni. Because of the graduates who are then members of the "Alumni Association", they feel obliged and honored to return the favors and successes to their Alma Mater.  In return, the Alma Mater also gets benefit and grows enormously in terms of both academics and administration at the national and international level.
See more of your dear URS alumni!
Congratulations!