The University of Rizal System Antipolo Campus held a blessing of its newly constructed building along with the campus 22ndFoundation Day Celebration, July 18, 2022.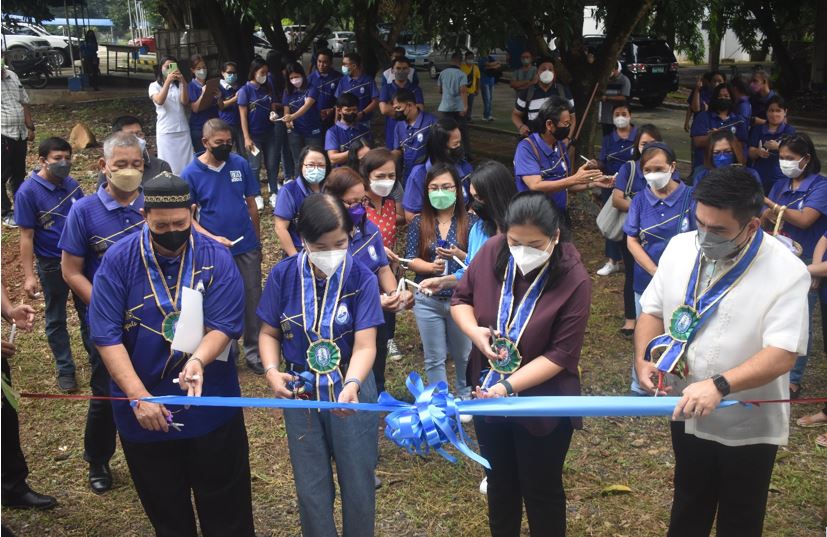 The new four-story building with 18 classrooms was constructed in 2019. The local government of Antipolo City under the leadership of Mayor Andrea "Andeng" B. Ynares and the provincial government through Gov. Rebecca "Nini" A. Ynares initiated the construction of the building which was finished in 2021.
Present in the blessing of the new building were Hon. Nina Ricci A. Ynares, the governor of the Province, and Hon. Councilor Lorenzo Juan "LJ" Sumulong III, who served as the representative of Hon. Mayor Casimiro A. Ynares. The university officials, who witnessed the blessing of the building, are composed of Dr. Nancy Pascual, University President; Dr. Allan E. Conde, vice president for academic affairs; Dr. Renato De Lemon, vice president for Admin and Finance; Dr. Marites M. Rio, vice president for RDEP; and other campus directors.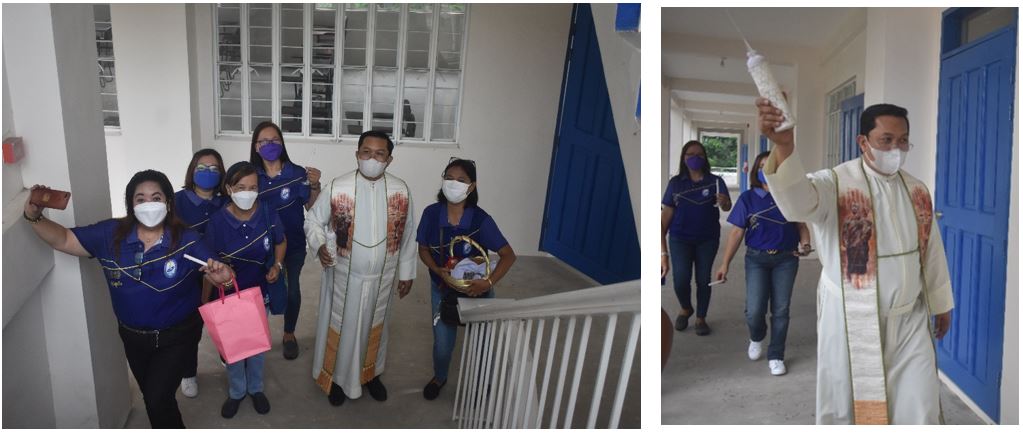 The current building is situated in the then Garcia Building. With its old structure and threat of possible cause of the accident, the university requested its demolition.
The Garcia Bldg. has been used for more than 17 years ever since there was the then Rizal Technological University – Annex Antipolo Campus until the campus was merged with other state colleges, which gave birth to URS in 2001.
Formerly, the building was used as an academic classroom since URS was established. With the growing numbers of students in Antipolo, new buildings from the LGUs were constructed. That was the then academic classrooms from Garcia Bldg. became the house of the Hiyas ng Rizal Dance Troupe and the main office of ROTC Cadets in Antipolo Campus for many years. (Norberto M. Natano)