College of agriculture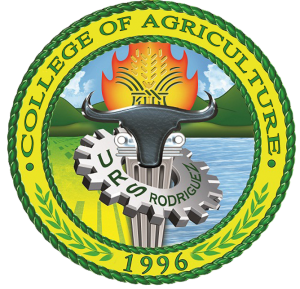 Philosophy and Goals of the Course
The College of Agriculture shall pursue the Vision and Mission by:
Providing educational opportunities and occupational training through its various degree and non-degree programs in Agriculture.
Promoting research on technological verification, livelihood management, socio-cultural issues related to Agriculture and the broad issues of community development.
Providing dynamic extension service through its continuing short-term programs and leadership in the promotion of people's organization, entrepreneurship and livelihood projects.
Establishing and strengthening networking with government and non government organizations to complement the college programs and projects.