JONATHAN R. PEÑADA, MSA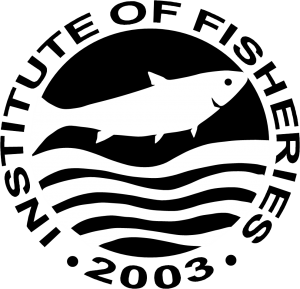 Dean/Director
JULIET SARAH D.U TALANAY
Program head
History
In 1998, Bachelor of Science in Fisheries major in Inland Fisheries (BSF) was offered as one of the major courses at Rizal State College, Binangonan Campus. Presently, University of Rizal System. With a small number of faculty members handling fishery-related subjects. It was then organized into an institute headed by Prof. Rodel R. Lontoc, and was succeeded by Ms. Jesselyn F. Rafin as the next designated head.
In 2003, the sourse was offered in both campuses namely, University of Rizal System-Binangonan and Morong and was merged into one at Cardona Rizal occupying the building of San Francisco Parish School. It was also the time when the classes were handled by the faculty members of Morong. Thus such operation becomes the extension campus of Morong.
With the support of LGU-Cardona, the operation on the extension campus of Morong run smoothly with the leadership of Mrs. Isabel P. Sumilang, who was then designated as the coordinator of Morong Campus extension with the supervision of former Vice-President for research development, extension and production, Dr. TeresiteF. Trinidd. During that time, LGU-Cardona showed its full support through the equipment, materials, and even Human Resources
With the acquisition Mayor Bernardo P. San Juan, the campus was named Fishery Reasearch Center located at Sitio Kuhala, Brgy. Dalig Cardona Rizal. Its operation in the new Campus started on June 6, 2004, where Prof. Isabelita S. Bacud was designated as Campus Coordinator.
With the support of LGU-Cardona and the administration, the campus is trying to meet the expectation being the research center for fisheries and fishery education as its flagship program. As what has been the situation of the BS Fisheries programs in the 5-0 schools offering the program, there is really a need to focus on a better plan putting into consideration the aspects that would put the campus into a better place.